How Does Nutrition Play A Role In Promoting Miscarriage Recovery?
Introduction
In Malaysia, loss of a pregnancy in the period of less than 22 weeks of gestation or a foetus weighing less than 500g is considered as miscarriage.
Symptoms of miscarriage
Vagina bleeding

Cramping and pain in lower abdomen

Not to worry much if there is light vaginal bleeding during the first 3 months of pregnancy which not necessarily means a miscarriage (please consult doctor).
Nutrition For Recovery (Mini-confinement)
Well-balanced nutritious meals are crucial to support mother's recovery after miscarriage.
Foods high in certain nutrients should be emphasized to speed up the healing process.
Protein-rich foods
Amino acids are required after miscarriage to recover and heal the wound.
Examples: Chicken, Fish, Pork, Egg, Tofu, Milk, Cheese, Beans, Peas, Tempeh
Vitamin C-rich foods
Vitamin C is needed to synthesize collagen, strengthen immunity and fights body inflammation. 
Examples: Capsicum, Broccoli, Cauliflower, Spinach, Brussels Sprouts, Tomato, Red Dates
Iron-rich foods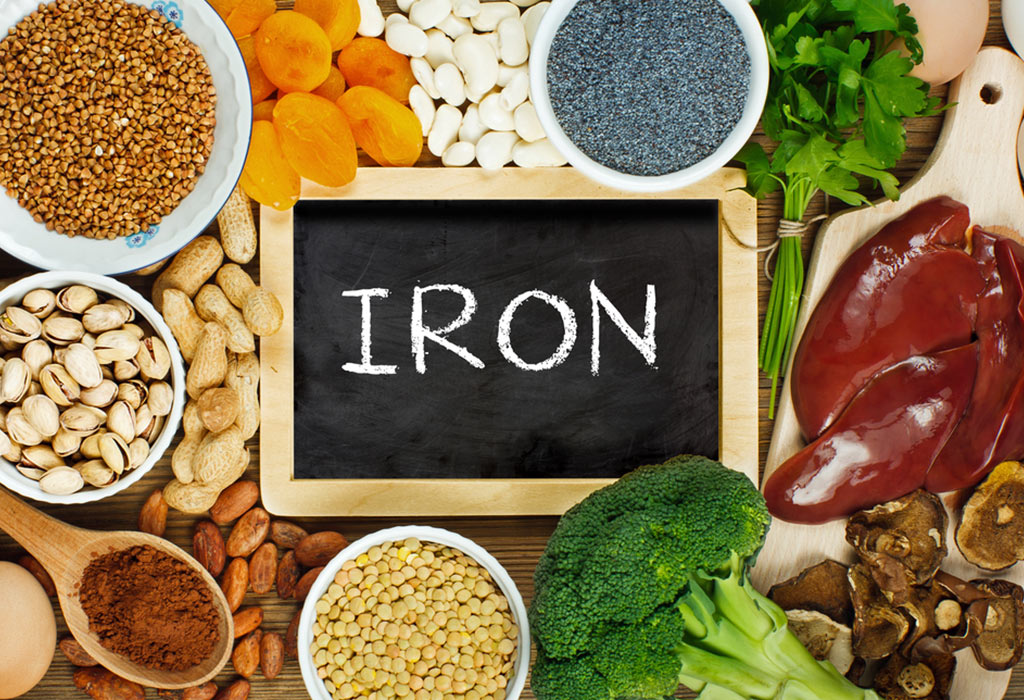 Iron helps to replenish blood loss from miscarriage as well as to improve "Qi" of body. 
Examples: Pork, Egg, Oysters, Peas (Black-eyed peas, Chickpeas, Green Peas), Green Leafy Vegetables (Spinach & Kale), Red Dates, Gojiberries
Magnesium-rich foods
Magnesium may help to reduce post-miscarriage stress and anxiety. 
Examples: Meat, Milk, Egg, Nuts (Cashews, Almond), Beans, Peas, Tofu, Spinach
Omega 3- rich foods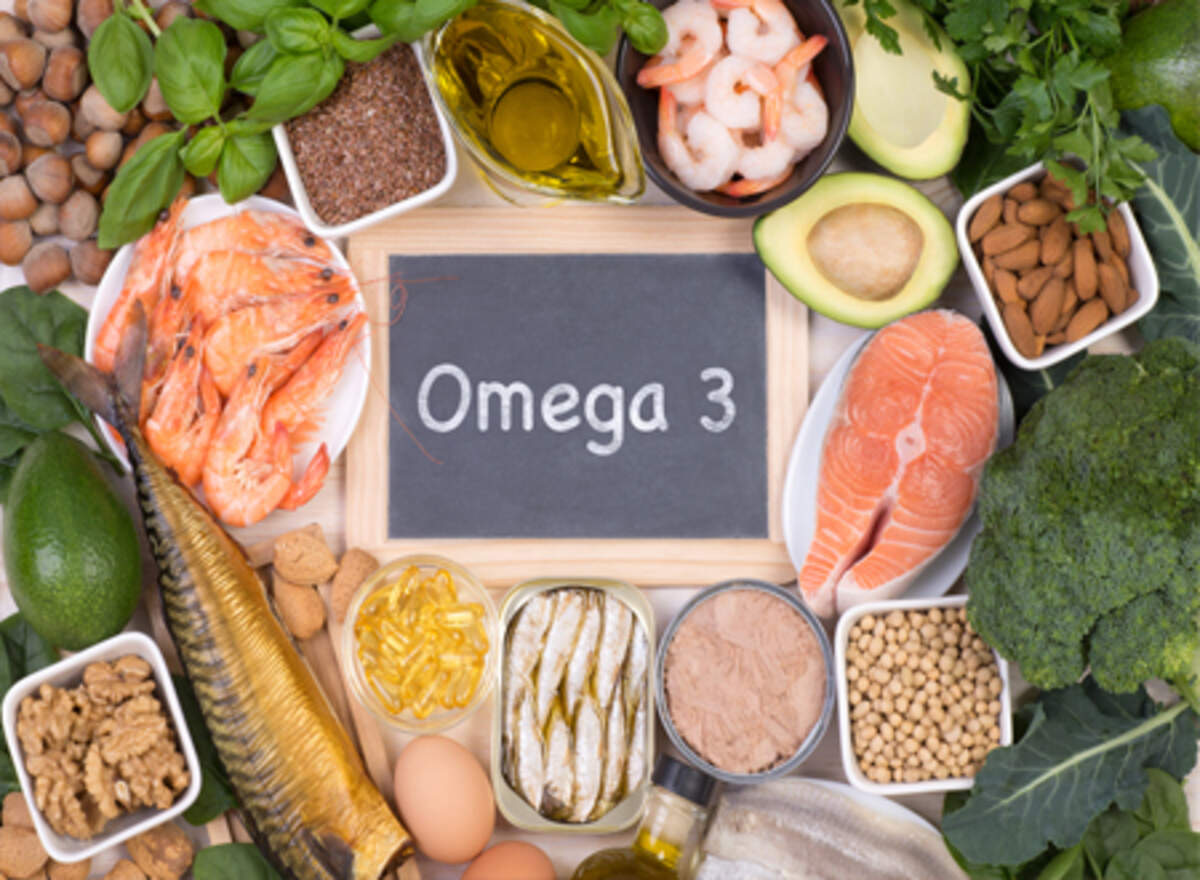 Can take days after miscarriage for anti-inflammatory effects & heart health.
Examples: Mackerel, Salmon, Oysters, Walnut, Flaxseed, Chia Seed
Water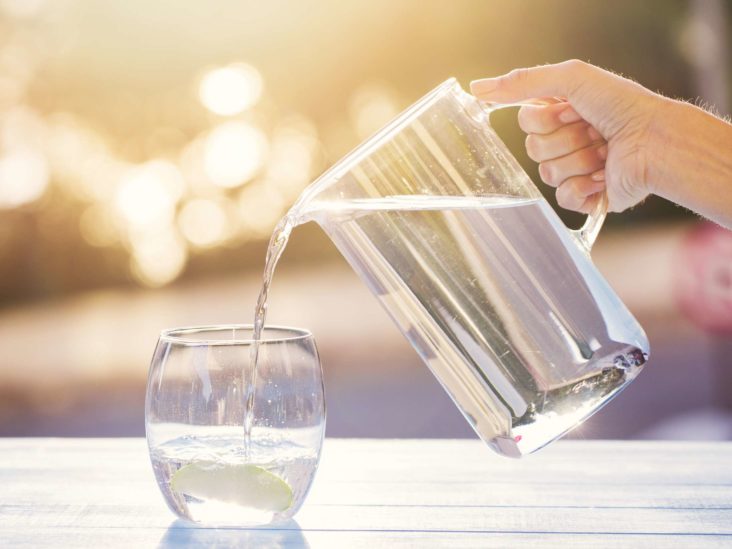 Drinking enough fluid is also important to hydrate the body in supporting body healing.
Examples: Plain Water, Nourishing Soups, Fruit Juice, Tea
SUMMARY
Having a well-balanced nutrition-dense meal and hydration would help to speed up post-miscarriage recovery.
Article written by:
Foo Kai Li
Nutritionist


Registered Member of Nutrition Society Malaysia (NSM)
REFERENCES
NHS (2018). Overview Miscarriage. Retrieved from

https://www.nhs.uk/conditions/miscarriage/

MyHealth Kementerian Kesihatan Malaysia (2019). Miscarriage. Retrieved from

http://www.myhealth.gov.my/en/miscarriage/

Villines, Z. (2021). High iron vegetables for vegetarians and vegans: 10 of the best

Hjalmarsdottir, F. (2019). 12 Foods That Are Very High in Omega-3. Retrieved from

https://www.healthline.com/nutrition/12-omega-3-rich-foods
Related Posts
Can I feed my newborn & infant below 6 months...